Rodent Exterminator Near Davidson, NC
Rodents not only contaminate homes but bring in other pests with them. Lake Norman Pest Control can help the Davidson, NC area to get rid of rodents on your property. Rodents can be harmful to you and your family if they are not taken care of the right way.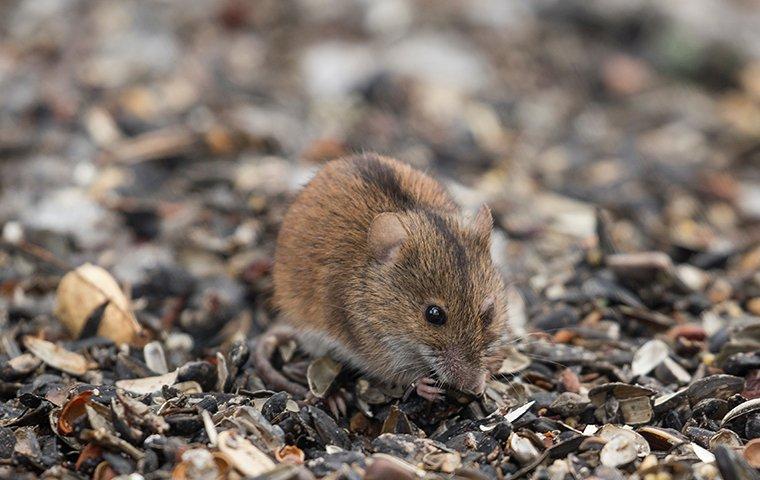 Local Pest Control Company
We have been in business for over 50 years and know how to take care of a rodent problem. We will not only focus on the single rodent but will make sure there isn't a family hiding somewhere in your home. Our technicians are trained to locate the rodent nests in and around your property. This will help in knowing where to place the bait in order to eliminate your rodent problem.
We are a locally owned and operated company that will make sure your rodent problem is taken care of immediately. Give us a call today to get a free quote on your rodent control now.
Pest Control For Rodents Near Me
Rodent love to live in your home because of the warm shelter and endless amount of food supplies. Even though most people find them in their homes in colder weather, they are just as likely to show up in the warmer months looking for air conditioning. They not only will eat your food but will eat the trash and pretty much anything they can get their hands on. Once they get in the trash then start to run around your home and other household items they can spread the germs and diseases on everything. Some signs you may have rodents in your home is if you find droppings around or holes in your furniture. They will get into just about anything, and once they find a good environment, they will start reproducing and build a nest.
Even if you only spot one rodent, this may just be the one who is getting food for the family who is hiding. Not only are rodents gross pests, but they also harbor other pests on them. They can bring ticks, fleas, and other bacteria causing illnesses into your home to infect you and your loved ones. It is best to let a professional pest control company handle your rodent control to make sure they are off your property for good.
Lake Norman Rodent Control
Lake Norman Pest Control and help get rid of any pests you may have on your property. There are different treatments and plans you can choose from to get the best rodent control in your home. If you have any questions give one of our representatives a call today. You can click to get a free quote on your rodent treatment now.
Our Reviews
Check out our reviews left by some of our customers. Our customers appreciate our business and we appreciate our customers. We make sure the customer is completely satisfied with their pest control or we will give them their money back. Let Lake Norman Pest Control help with your rodent control in Davidson now.
Other Pest Control Services For Davidson, NC