Rodent Exterminator Near Denver, NC
Do you think you have rodents in your Denver, NC home? Lake Norman Pest Control can help in that area to make sure your property is rodent-free. Rodents not only get into your things but can bring other pests and diseases with them.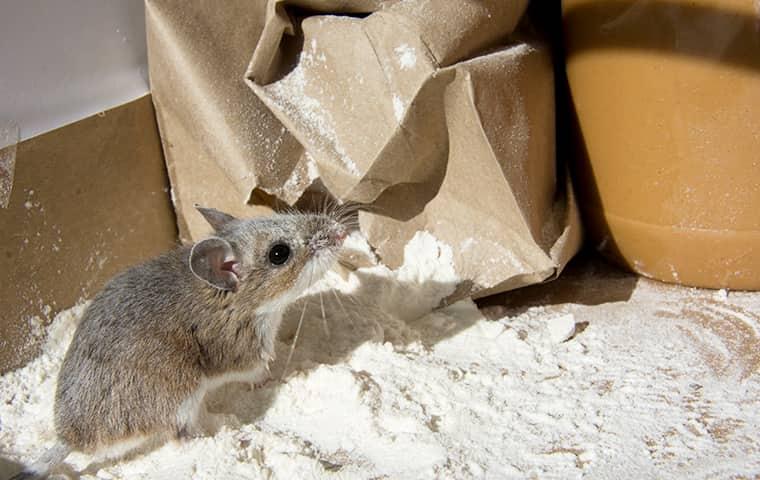 Local Pest Control Company
Our technicians know how to find the rodent hiding spots in your home. They will use a special bait that can track the rodent patterns to see if they are going back to a family somewhere in your home. We train our technicians to be able to handle the rodent problem in your home quickly and efficiently. They will be thorough in checking your home and make sure they are exterminated from your property.
Since we are a locally owned pest control company we will make sure the customer is happy with our services or their money back. Give us a call today or click to get a free quote on your rodent control now.
Pest Control For Rodents Near Me
Even though rodents are most prevalent when it's cold, they can invade a home at any time of the year. This is why it is important to call your local exterminator right away when you see a rodent before they start to grow their family. Even though you only think you have one rodent there is probably a family of them hiding somewhere in your home. Rodents have razor-sharp teeth that never stop growing which allows them to chew through many different materials. This is why some rodents end up living in walls and furniture in your home. If you spot holes in your food containers or droppings around your home you probably have a rodent problem. They will eat just about anything including your garbage.
Once they get into your garbage they can track it around your home and spread bacteria from it. They have also been known to carry diseases with them into homes that can make you and your family extremely sick. Other pests usually travel on them like fleas, ticks, and even bed bugs that could start to invade your home. The best way to make sure rodents and the other bugs that come with them don't invade your home is by hiring a professional exterminator now.
Lake Norman Rodent Control
Rodents are difficult to get rid of on your own. At Lake Norman Pest Control our technicians will make sure the right treatment plan is chosen for your situation. Our representatives will make sure you are satisfied with our services and your rodents are gone for good. Give us a call today to get a free quote on your rodent extermination now.
Our Reviews
We make sure our customers are completely satisfied with our pest control services. Our customers appreciate the services we provide for them. Check out our reviews and see if Lake Norman Pest Control can take care of your rodent control in Denver, NC today.
Other Pest Control Services For Denver, NC