Lawn Care Service In Mooresville & Statesville, NC
Taking care of your lawn can be a surprisingly difficult task. Beyond the regular mowing that you must do, there is a lot that goes into keeping your grass green, lush, and healthy. Many homeowners don't have the tools, knowledge, or time necessary to keep their lawn looking its best. That's where Lake Norman Pest Control comes in. We have over 50 years of experience keeping the lawns of Mooresville, Statesville, Concord, NC, and the surrounding areas thriving.
Lawn Care Services From Lake Norman Pest Control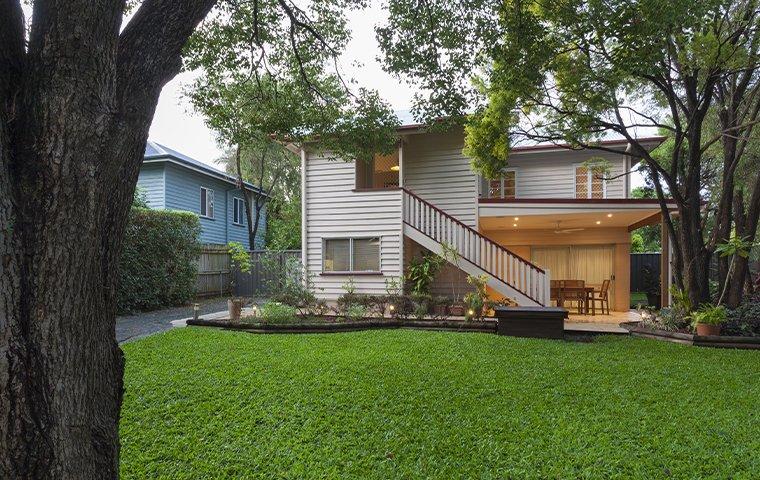 At Lake Norman Pest Control, we understand that everyone's lawn care needs are different. While one lawn may have a problem with pests damaging the grass, others may require aeration services. Most lawns have a combination of needs, but no two are exactly alike. That's why we customize our services for your individual needs.

We provide a variety of lawn care services, including:
Aeration and overseeding

pH balancing

Bermuda reduction

Fungicide treatments

Pest elimination

Lawn/turf dyeing

Herbicidal edging

And much more!
With Lake Norman Pest Control, you can design your own lawn treatment plan based on your specific needs or upgrade to our Premium Lawn & Turf Service plan!
Our 3 Lawn Care Plans To Choose From

$35/MONTH
Take Care Of The Basics
This plan includes 4 visits per year:
3 Springtime Trips (February–June)
Broadleaf Weed Treatment

Pre-emergent Treatment

Fertilization
1 Fall Trip For
Aeration and Seeding (August–October)
Includes ONLY the following weeds in the turfgrass only (No Mulchbed):
Plantain

Chickweed

Clover

Dandelion

Dogfennel

False dandelion

Field bindweed

Ground ivy

Henbit

Mouse-ear

Chickweed

Dollarweed

Ragweed

Spurge

Wild garlic

Wild onion
All weeds, pests, or diseases requiring special materials or equipment are excluded, including, but not limited to:
Crabgrass

Wild strawberry

Bare spots

Yellow nutsedge

Jones grass

Wild violet

Virginia

Buttonweed

Moss

Fungus

Bermudagrass

Rye (Poana or Other)

Poison ivy
The Basic will not help "bare spots" and may create bare spots by eliminating weeds.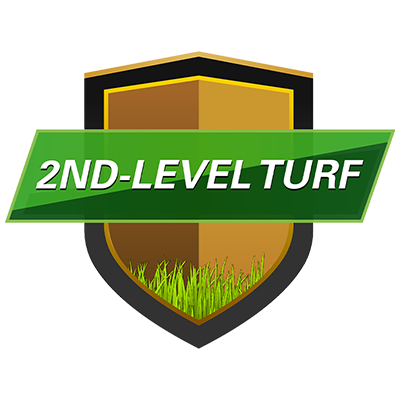 $55/MONTH
Added Lawn Coverage
This plan includes the same terms as The Basic Turf but adds 3 additional trips per year:
1 Additional Springtime Weed and Fertilization Treatment

1 Additional Weed Removal Service prior to Aeration and Overseeding

1 Aeration Booster and Follow-Up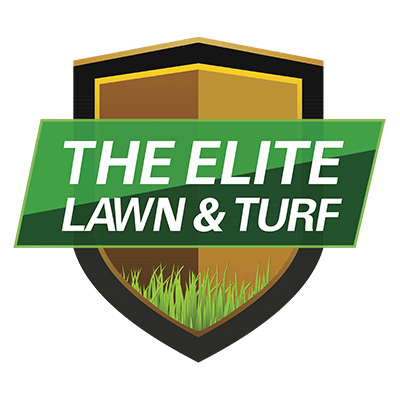 $93.50/MONTH
Our Best Lawn Plan
This plan includes 10 trips per year. All the service visits included in the 2nd-Level Turf Plan plus the following:
2 Fungicide Applications

1 Extra Aeration Follow-Up

1 Winter Booster and Weed Treatment

1 Summer Water-Smart Treatment

Year-round Mulch Bed Weed Coverage

Year-Round Bare Spot Re-Seeding

pH Test and Balance Service

Post-emergent Crabgrass Control

Yellow-Nutsedge Control

50% Additional in Seed with Aeration and Overseeding

Hardscape Weed Control

Grub Control

Aphid Control

Fire Ant Coverage

Ornamental Plant Fertilization

Virginia Buttonweed Coverage

Wild Violet Coverage

Poison Ivy Coverage
This plan includes the common components we find common in the Carolinas to develop and maintain an Elite Lawn. This plan excludes Rye Grass (inc. poana) and Bermuda Grass Elimination and any other special weed, disease, or pest requiring special equipment or materials.
*Minimum Service Agreement Period Of 12 Months


Speak With A Local Lawn Care Expert Today
If you are ready to have a healthy, thriving lawn that looks better than it ever has, Lake Norman Pest Control is ready to help. We are here to make your lawn look the best it possibly can. Call us today to schedule an appointment for a lawn inspection or evaluation!