Lake Norman Pest Control's Commitment To Pet-Friendly Pest Control
Looking for pet-friendly pest control in the Lake Norman area? You'll find it with Lake Norman Pest Control. Our caring, experienced pest control technicians take special care to protect both people and pets. Read our pet safety statement below, or call today to learn more!
Pet Safety Statement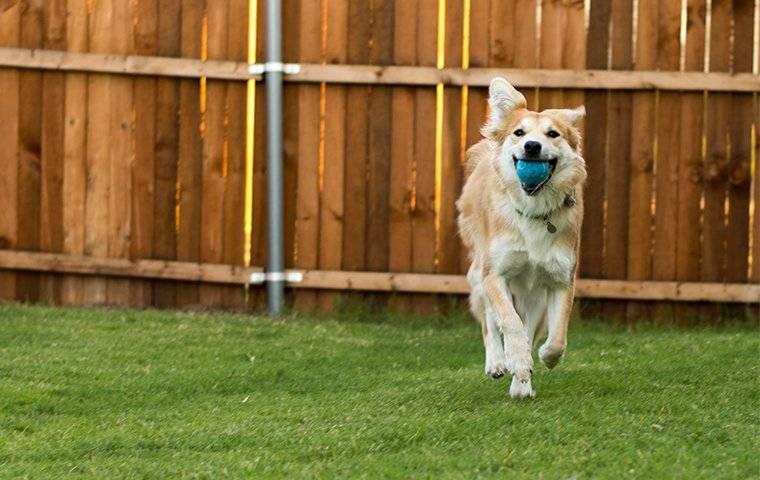 At Lake Norman Pest Control, we're pet owners and lovers. So we know about customers' concerns for their pets. That's why we only use pet-friendly, EPA- approved pest management treatments. All of our services are designed with human and pet safety as our primary goal. From our home to yours, we strive to bring the best solutions to pest control.
If you have any questions, ask your lawn technician, account manager, or now you can even chat live on our website with a member of our friendly office staff!
Call Lake Norman's Pet-Friendly Pest Control Pros!
At Lake Norman Pest Control, we're committed to protecting both people and pets. As pet owners ourselves, we know that pets are like family - that's why we take very special care to know all the details of a property and pest infestation before we take action, using only pet-friendly pest control products.
When you're looking for a new pest control company, call the team who loves pets just as much as you do! Choose Lake Norman's pet-friendly pest control experts. Call today!
Two Of Our Happiest Customers Enjoying A Treat