Local Mooresville, NC & Lake Norman Rodent Control Experts
A rodent infestation is bad news for any Mooresville, NC homeowner. Even if you see just one mouse scurrying across your kitchen floor, you can be sure that there are many more hiding out of sight. It's not just the number of rodents in your house that's the problem; it's what they do once they're inside. Rodents contaminate foods and surfaces with pathogens that can make you and your family sick. They leave feces everywhere they go. And, they chew on anything that stands in their way, which often leads to substantial damage to your house.

If you've seen a rodent in your house or have noticed other signs that point to a rodent infestation, you'll want to act on it quickly. Rodents reproduce at a rapid rate, and the more that are present in your house, the more damage they can cause. Protecting your family and home from rodents starts with Lake Norman Pest Control.
Rodent Control From Lake Norman Pest Control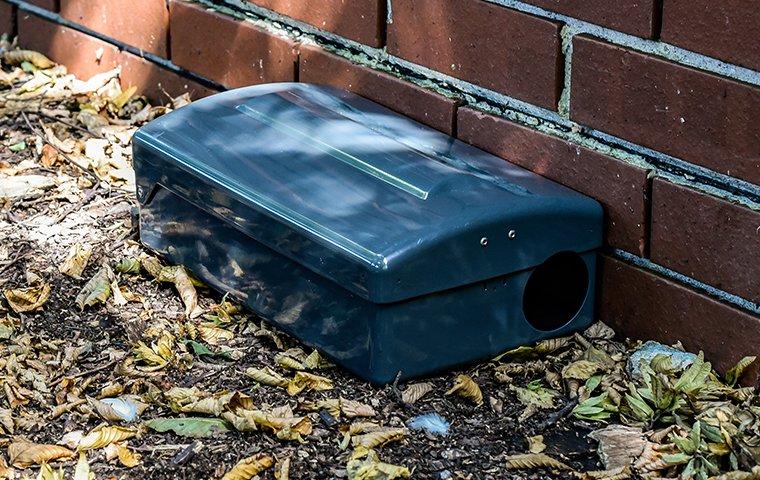 Free Inspection
Although seeing a rodent in your home is pretty much a guarantee that you have an infestation, rodents don't always come out in the open for us to easily spot and identify them. Oftentimes, you may have reason to believe you have rodents in your house without any surefire evidence.
Lake Norman Pest Control's rodent experts have the professional training and experience needed to identify rodent infestations. We'll look around your property for signs of rodent activity to confirm whether or not you have an infestation. We'll also identify the areas where the rodents are harboring to aid in our control methods.
Treatment
Eliminating the rodents in your house is the first step in your rodent control service. We use a combination of glue boards, traps, and bait stations to get rid of every rodent in your home. Our rodent control service is either a monthly or quarterly service, depending on your needs. We'll work with you to determine which schedule will work best for your particular situation.

However, that is only the first step. Although eliminating active infestations is important, it does nothing to prevent another infestation from breaking out. To stop future infestations, we must seal the entry points around your house that rodents use to access the interior of your home. We offer ground-level exclusion work to seal up all entry points around your house.
Warranty
If you sign up for a service plan with us, your rodent control service will include a warranty for as long as your service plan is active.
A Rodent-Free Home Is Just A Call Away!
Rodents are dangerous pests to have in your house due to the health risks they pose and the damage they cause. Obviously, the sooner you get rid of them, the better, but eliminating a rodent infestation is no easy task. Thankfully, you can trust the experts at Lake Norman Pest Control to get the job done quickly and thoroughly. For all your rodent control needs, as well as common home pest control needs, contact us today!