Termite Control Service & Inspections In Mooresville, NC & Beyond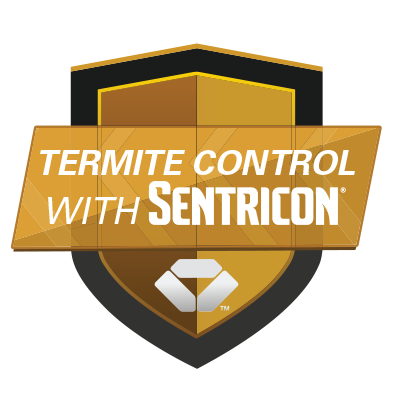 Termites are an unpleasant but common problem in Mooresville and the surrounding areas. They thrive in our climate, and if you don't protect your home proactively against them, likely, you'll eventually end up with a termite infestation. Once they get inside, termites can cause substantial damage to your home, which costs you the price of eliminating them and the price of home repairs.
If you don't currently have protection against termites or think there are already termites in your Mooresville house, don't wait another day to do something about it. Lake Norman Pest Control has the expertise to stop active termite infestations and prevent new ones from occurring.
Termite Control From Lake Norman Pest Control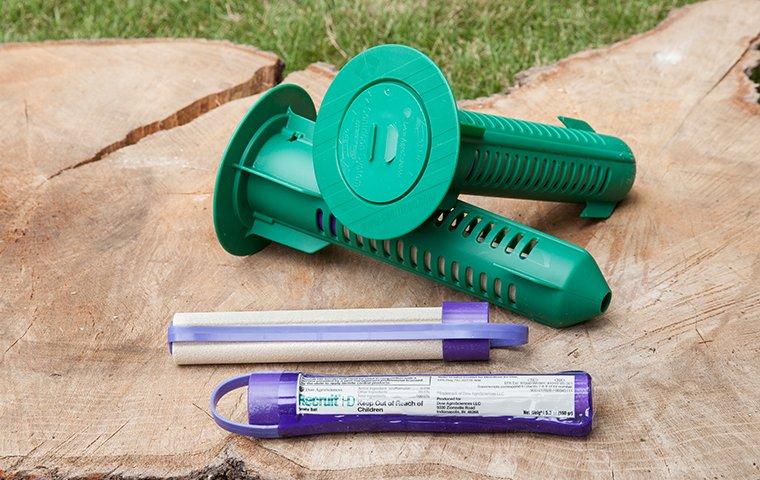 Free Inspection
Although our termite treatment method is the same for both prevention and active infestations, it's wise to have a termite inspection performed before your treatment. If termites are or have been active in your home, there may be damage that you need to have repaired for your family's safety. Our inspection will alert us to whether or not you have an active termite infestation.
Treatment
At Lake Norman Pest Control, we use the number one termite baiting system in America, the Sentricon® System with Always Active™. This system uses bait stations that we'll install into the soil at regular intervals around the exterior of your property.
Sentricon® with Always Active™ uses a bait scientifically proven to be more attractive to termites than wood cellulose which is the key to its success. Once termites take the bait, they will bring it back to their colony. They will also leave a pheromone trail so that other termites can find it. Eventually, the active ingredient in the bait will work its way through the entire colony and eliminate it.
Sentricon® with Always Active™ has several benefits over traditional termite control treatments. It doesn't require drilling into your foundation. It doesn't require much disruption to your landscaping. And, it also doesn't require that chemicals be injected into the ground around your home.
Warranty
If your structure qualifies for damage repair, we will repair any damage caused by active termites in the structure. Contact us to learn more and to see if you qualify.
Wood-Destroying Insect Reports
If you are buying a new home or refinancing your current home, you'll need a Wood-Destroying Insect Report before closing on the loan. Lake Norman Pest Control provides this service. We'll inspect the house for any signs of termites or termite damage, then write up the necessary paperwork you need to proceed.
A Termite-Free Home Is Just A Phone Call Away
If your home doesn't have termite protection, don't wait another day to do something about it. Termites are a serious problem in the Lake Norman area, and leaving your home unprotected can be a costly mistake. Contact Lake Norman Pest Control for your free termite inspection and to get started protecting your home from termites.