Level Up Your Curb Appeal: Lawn Care Services In Mooresville You Can Trust
October 15, 2023
Most property owners in the Mooresville area want the exterior lawn and garden areas of their properties to appear healthy and attractive. Yet, in many cases, a host of other priorities are competing for your time and consuming your energy. Many individuals find themselves facing hectic work schedules, family obligations, and other duties that result in neglecting the various lawn maintenance activities needed to ensure a lush and vibrant exterior.
Are you looking for a provider of professional lawn care near you? Lake Norman Pest Control has remained a leading provider of comprehensive lawn care services for homeowners in the Mooresville region for decades. Our team will perform all the required maintenance services including fertilizing, weeding, aerating, and much more.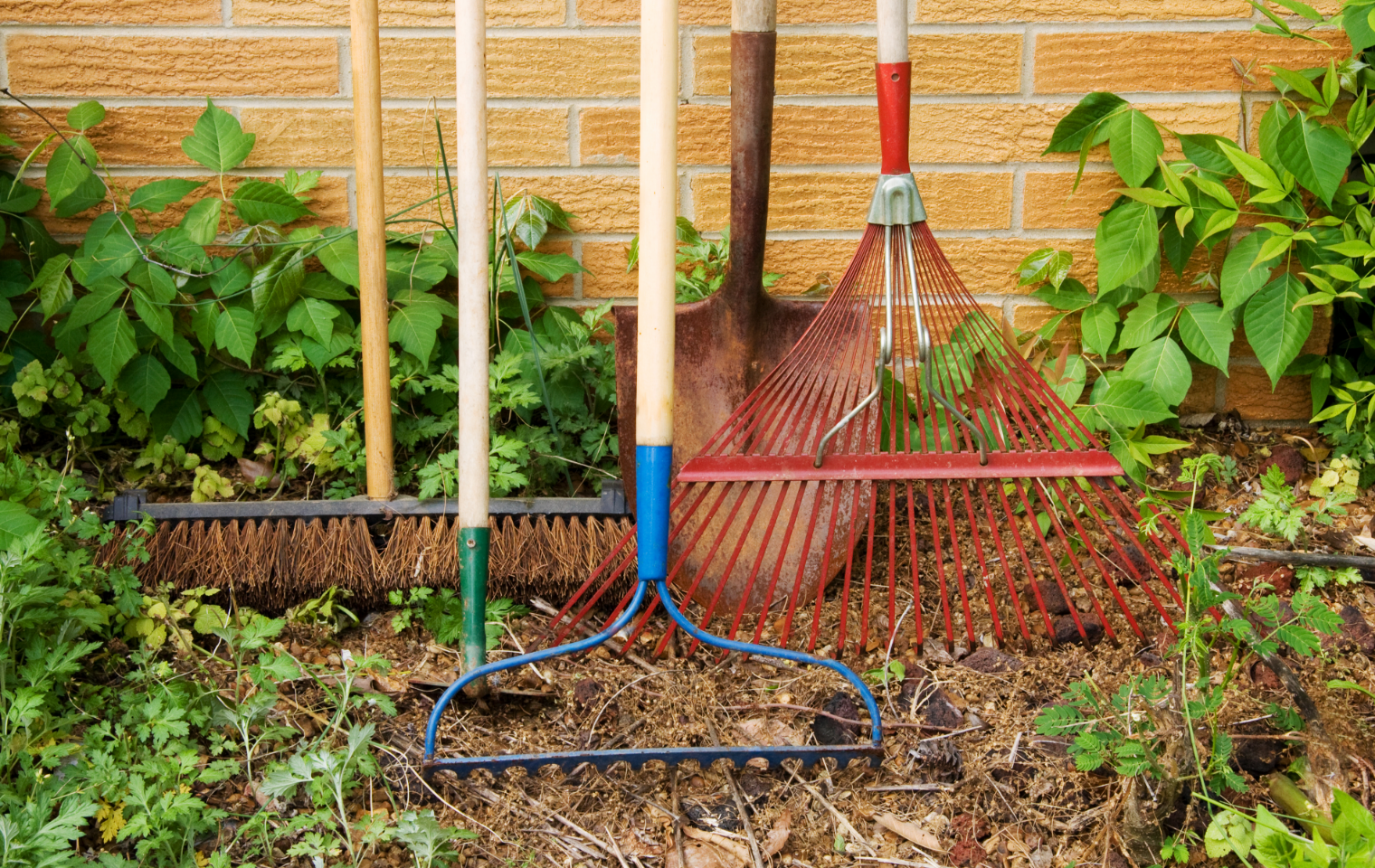 Understanding Your Lawn: Types, Climate, And Soil Considerations
A publication from the North Carolina Cooperative Extension explains that in most regions of the state, both cool-season and warm-season grasses perform well. Generally, tall fescue, a cool-season grass, is most adaptable to variations in soil, shade, or climate.
Property owners in Mooresville who want to ensure that their lawn looks great each year should speak with a lawn care professional. The pros understand the types of grass most suitable for the conditions on your property and other key issues such as when to aerate lawns or when to fertilize lawns.
Watering Wisely: Best Practices For Hydrating Your Lawn
How often should you water your lawn? As a general rule, ensure that your lawn receives a minimum of one inch of water each week. This one inch may be derived through your irrigation or from rainfall. During warm periods, try to irrigate the lawn during the early morning hours to best promote absorption and minimize losses resulting from evaporation.
Mowing Mastery: The Art Of Proper Lawn Cutting Techniques
Are you looking for answers regarding how to mow a lawn for optimal results? Some of the best lawn-cutting practices to know include:
As the spring approaches, ensure that your grass has grown slightly before you first mow.
After identifying the type of grass that you have, choose the highest recommended setting.
Keep in mind that regular mowing promotes the growth of the roots, which results in thicker grass that is more resistant to weeds.
Remember the importance of having your mower blades sharpened before each cutting season.
The aforementioned techniques represent merely a few of the many recommended practices for mowing your lawn. Homeowners in Mooresville who are discouraged by the appearance of their lawn should promptly contact a provider of residential lawn care services near you.
Professional Lawn Care: Unlocking The Hidden Potential Of Your Yard
Are you disappointed with the appearance of your lawn? To achieve better outcomes, consult with a local lawn care professional. Lake Norman Pest Control is a local company with years of experience in professional lawn care services.
Lake Norman Pest Control now offers Mooresville residents several ongoing lawn care service plans. The Basic Turf plan includes three treatment visits during the spring and one visit during the fall. Our trained technicians will perform weed treatment, fertilization, seeding, and aeration.
The 2nd-Level Turf plan includes all the services provided in the Basic Turf plan; however, three additional visits are added. The extra visits involve additional treatments for weeds, overseeding, and an aeration "booster." The Elite Lawn & Turf plan is designed for those seeking our most robust ongoing lawn care service option. This plan features 10 annual treatment visits and involves services such as fungicide applications, a winter "booster", year-round spot reseeding services, and more.
Our team of lawn care specialists understands that your property has unique existing conditions; therefore, we will create a customized treatment plan that ensures a positive outcome. Contact our office today for assistance.
Previous
Next