Nursing Home Pest Control Services In Concord, NC & Beyond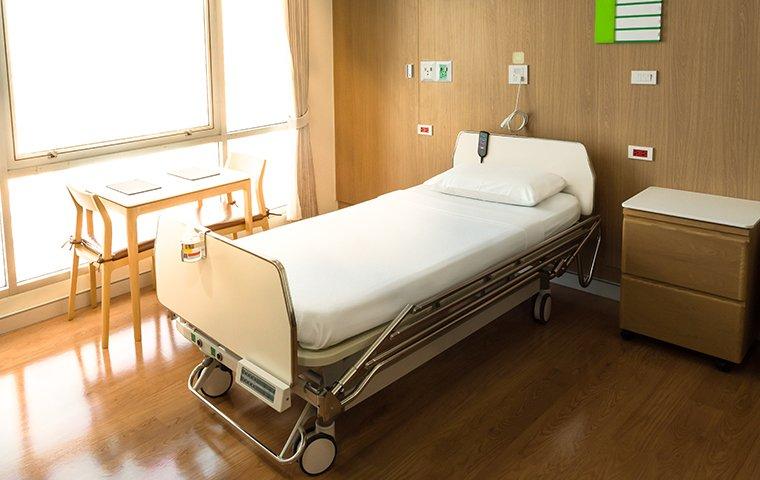 Health and safety are of utmost importance in nursing homes, and pest infestations can be a serious source of contamination, causing both health hazards and costing time and money to combat.
Luckily, Lake Norman Pest Control is here to not only eliminate, but prevent pest infestations in nursing homes throughout Mooresville, Concord, NC, and beyond. Contact us today and get rid of your pests!
Lake Norman Pest Control Services For Nursing Homes
If you are ready to get rid of pests once and for all, contact Lake Norman Pest Control today at (704) 663-6440 to schedule an appointment.