Pest Prevention Services For Offices In Concord, Mooresville & Beyond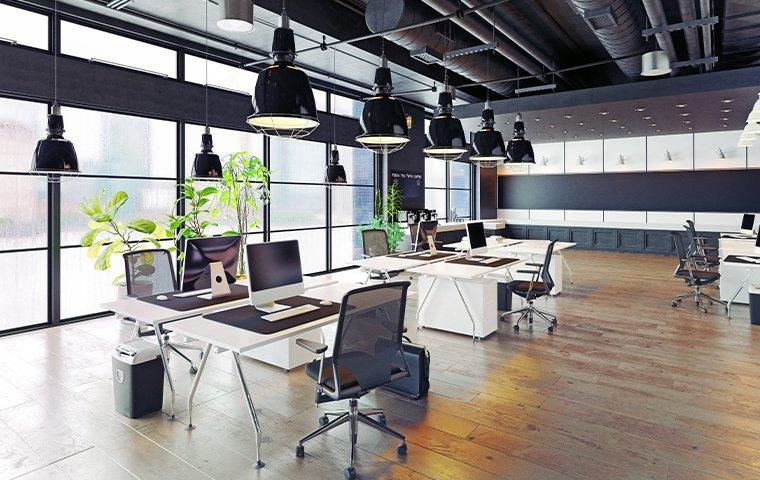 Need advice on the best way to keep pests out of your commercial space? Lake Norman Pest Control will work with you to prevent pests from re-entering your office by giving you personalized recommendations for pest prevention.
We have over 50 years of experience dealing with office pest infestations throughout Concord, Mooresville, NC, and the surrounding areas. Whether your office has problems with ants, roaches, termites, or other pests, we are here to help!
Call Today For Commercial Pest Control Services In The Lake Norman Area
Call Lake Norman Pest Control today at (704) 663-6440 if you're ready to eliminate pests in your Statesville, Mooresville or Lake Norman area office. We'd be glad to schedule an appointment for extermination service or a complete estimate and evaluation of your business' pests with one of our pest control technicians.
Don't wait until it's too late to get rid of unwanted pests in your office or other commercial space—call us today!