Assisting Lake Norman Docks With Pest Control Since 1980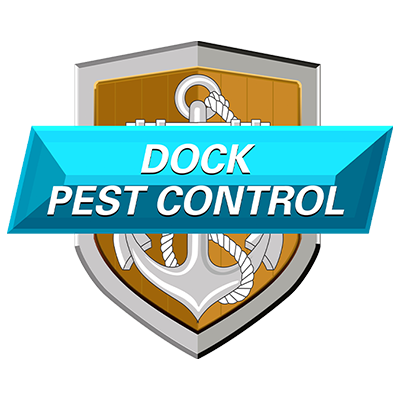 Your dock is an area that provides your family with a lot of enjoyment. Boating, swimming, and enjoying time out in the sun are all possible from your dock. However, sometimes pests get in the way of that enjoyment. Spider webs and wasp nests often form on docks and can be more than just a nuisance. They can also be a hazard to pets and small children. If your Mooresville, Statesville, or Lake Norman area dock is suffering from these pest problems, call the professionals at Lake Norman Pest Control! We offer services to protect your dock from pests.
Dock Services From Lake Norman Pest Control
Using state-of-the-art extermination equipment and the latest, safest pest control methods, Lake Norman Pest Control's team of pest professionals will treat and eliminate the spider or wasp populations around your dock.
We have been treating docks in the Lake Norman area for years, and we have always valued safety, effectiveness, and customer service above all else.
Environmentally Responsible Dock Pest Control
We are proud to say that Lake Norman Pest Control's dock treatment is 100% green and is the only dock treatment in the area that has been evaluated and approved to treat pests on docks without polluting the water or harming the fish. We formulate our treatments from naturally existing oils that are not harmful to the environment.
Protect your dock from wasp nests and spider webs in a safe, environmentally friendly way with Lake Norman Pest Control!
A Safe Dock Starts With Lake Norman Pest Control
Whether you require a one-time treatment or a routine pest control service plan, Lake Norman Pest Control will help you find the right services to fit your needs and budget. Don't wait to get rid of wasp nests or spiders from your Huntersville or Mooresville dock. Call today to schedule your service appointment!