Flea Extermination Around Lake Norman, NC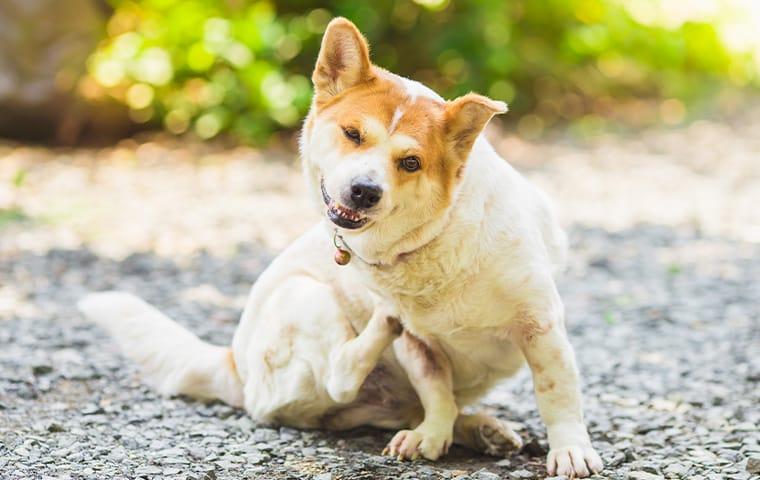 Fleas can carry and transmit diseases, like typhus and tapeworms, not to mention causing itchy, irritating bites on people and pets.
Lake Norman Pest Control is here to keep your family and pets safe from these tiny pests. We offer quality flea control in Mooresville, Concord, Statesville, and beyond!
Using state-of-the-art extermination equipment and the latest, safest pest control methods, Lake Norman Pest Control's team of extermination professionals will treat and eliminate the flea population in your yard, home, or both. We have been treating homes in the Lake Norman Area for years, and we have always valued safety, effectiveness, and customer service above all else.
Providing Lake Norman With Superior Flea Control Since 1959
Please contact us today at (704) 663-6440 or request a FREE service quote using the form to the right to schedule a flea control appointment with Lake Norman Pest Control. Whether you require a one-time treatment or a routine pest control service plan, Lake Norman Pest Control will help you find the right services to fit your needs and budget. Don't wait to get rid of fleas in your Statesville or Mooresville home – call today!