Wasp, Yellow Jacket & Hornet Pest Control Services Around Lake Norman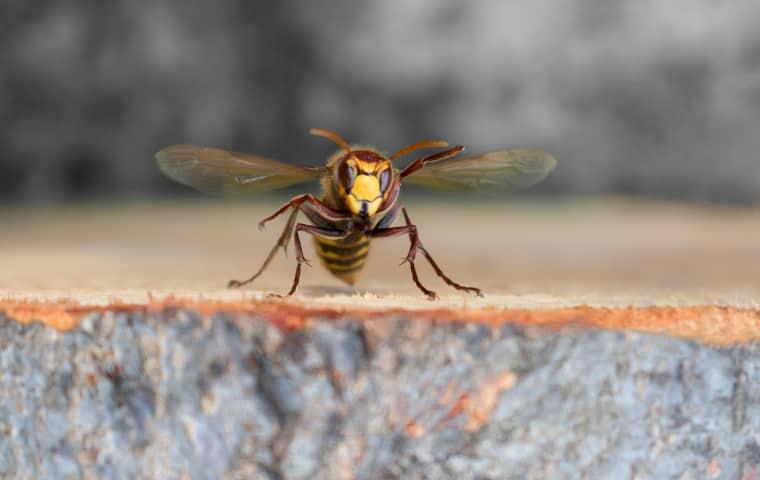 Wasp and hornet stings are always painful, and in some instances can even be life-threatening. Lake Norman Pest Control offers specialized plans to deal with these aggressive and annoying pests.
We are proud to specialize in wasp, yellow jacket and hornet control, trapping, and removal, using only the latest extermination techniques and technology to eliminate stinging insects in and around your home.
Lake Norman Pest controls attempts to relocate these stinging insects without harming them whenever possible.
Don't wait for things to get out of hand! Read about our My Elite and My Elite Plus packages which include stinging insect control, and call Lake Norman Pest Control today!
Contact Us For Lake Norman Hornet, Yellow Jacket & Wasp Control Service
Contact us at (704) 663-6440 or request a FREE service quote using the form below. Call the experts at Lake Norman Pest Control today for effective hornet, yellow jacket, and wasp control service. We look forward to working with you!