New & Bigger Headquarters For Lake Norman Pest Control Allows Future Growth
February 25, 2020
Lake Norman Pest Control has a new headquarters. This family company is expanding and purchased a triad property for a total of $1.85 million towards its future headquarters. It has bought 4260 Piedmont Parkway, a 24,000-square foot building on 2.33 acres in High Point.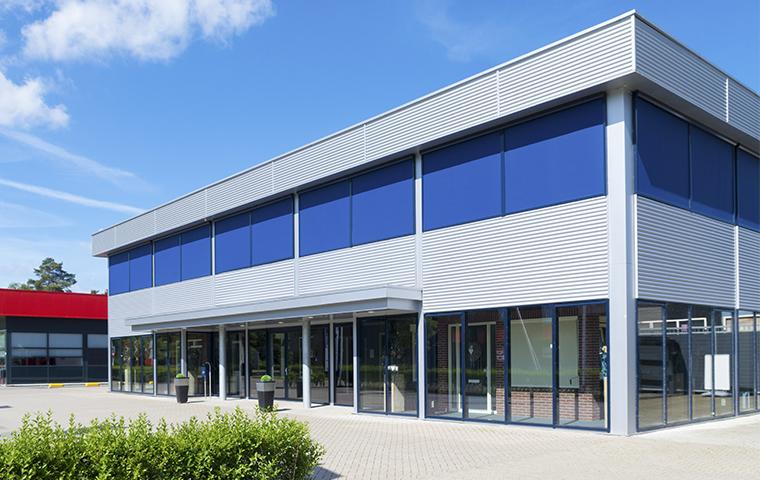 Exciting New Beginnings!
The company's current headquarters is a 6,000-square-foot facility at 805 Elm St. in High Point. It had 58 total employees when it was honored as a Fast 50 in September, 42 of whom were based in the Triad. The service branch is located in a warehouse on Nuggett Road.
With four times larger than the Elm Street building, the new building allows for future growth. Larger break rooms, more parking spaces for its employees and customers, and more spaces for collaboration have been the major target of acquiring the new facility.
The owner and CEO of Lake Norman Pest Control, Chase Hazelwood, said the new facility will allow the company to relocate its corporate team and its entire triad service branch under one roof. Tiffany Clark of Lewis & Clark represented the seller. Jason Ofsanko of Triad Commercial Properties represented the buyer.
"This purchase will allow us to add to our team," Hazelwood said. "We plan to hire 30 percent more local employees now that we have adequate space for them to work effectively."
It is expected to make the move soon after some up-fitting.
Read the complete article at https://www.bizjournals.com/triad/news/2020/02/19/new-building-may-allow-go-forth-to-grow-its-staff.html
Previous
Next