North Carolina Business Pest Control Solutions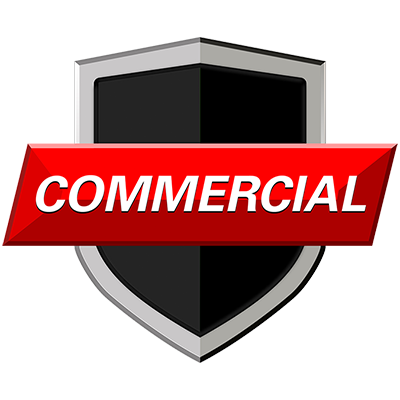 Lake Norman Pest Control is one of the top commercial pest control companies in Mooresville, Statesville, NC, and beyond. We strive to offer complete customer satisfaction, and it shows through the numerous testimonials we have received.
Lake Norman Pest Control is proud to offer a Commercial Pest Control Plan for businesses in the Lake Norman area, helping them maintain standards of excellence that their customers can rely on. Whether it's for a restaurant, hotel, apartment complex, or another commercial space, our Commercial Pest Control Plan offers the services you need to eliminate ants, cockroaches, and more in your place of business.
Service Plan Details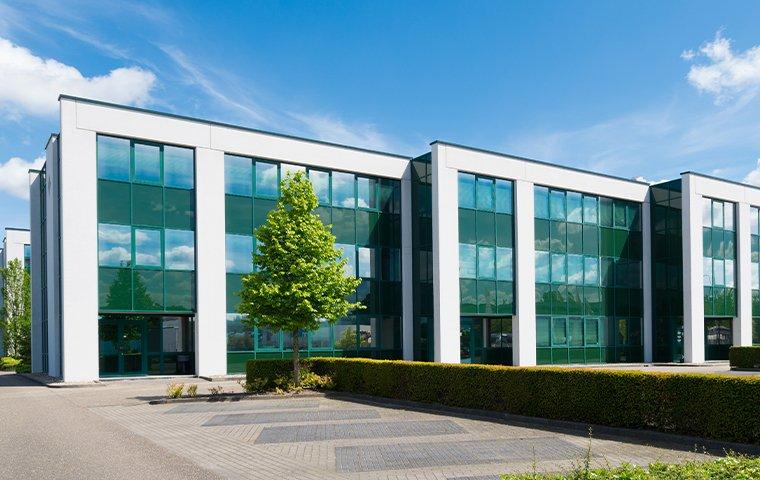 Custom-designed pest control solutions based on your current pest problems, preferences, building structure, industry, and more!

Pest control coverage: ants, spiders, crickets, roaches, mice and rats only

Does not include flying/stinging insects (hornets, wasps, yellow jackets), mosquitoes, bed bugs, or wood-destroying organisms/termites*

Bi-monthly, monthly, or quarterly treatment schedule

Appointment scheduling at your convenience

Satisfaction guaranteed! Additional services in-between your normal services as needed for no extra charge
*Please visit our Termite Control page for details on our Termite Control services or contact us for more information.
Protect Your Business From Pests
If you're searching for professional commercial pest control service in the Lake Norman area, look no further than Lake Norman Pest Control. Our professional staff has years of experience dealing with pests in a variety of commercial spaces, and we'd love to show you how we can serve your business with quality pest control solutions.
Call us today at (704) 663-6440 or request a FREE service quote by filling out the form below.