Professional Pest Control For Boone, NC Properties
While the weather in Boone, NC, is pleasant for most of the year, we experience seasons. As such, we need to be prepared for new pests with the coming of each season. These pests can get into homes and businesses where they can cause all sorts of trouble, including spreading disease and damaging property. If you want to keep your property safe, you need dependable pest solutions.
At Lake Norman Pest Control, we offer various residential and commercial pest solutions that you can count on to keep your property pest-free. Please continue reading to learn more about some of our pest control services. Or, contact us today to receive a free quote.
Home Pest Control In Boone, NC
Let's face it, not every house on the block is the same. As such, they rarely require the same pest control services. The truth is, there are tons of factors that go into which treatments fit best for which houses. That's why we here at Lake Norman Pest Control offer various residential pest control plans for every need and budget.
Our basic service plan, a 12-step preventative plan, covers both the interior and exterior of your home from crawling pests and includes quarterly treatments. This is the perfect plan for those who have minimal pest problems in their home.
The elite plan covers everything the basic plan does, plus more. This plan adds 6 additional steps to protect porches, outdoor living spaces, patios, decks, and playgrounds. The elite plan also includes bi-monthly treatments as opposed to quarterly. This is our most popular residential pest control plan.
If you are looking for even more protection for your home, you should consider the elite plus plan. Alternatively, if eco-friendly treatments matter most to you, we offer a green pest control plan. Whatever your pest control needs may be, we have the solution.
Contact us today to find the right plan for your home.
Rodent Control: Practical Advice For Boone Homeowners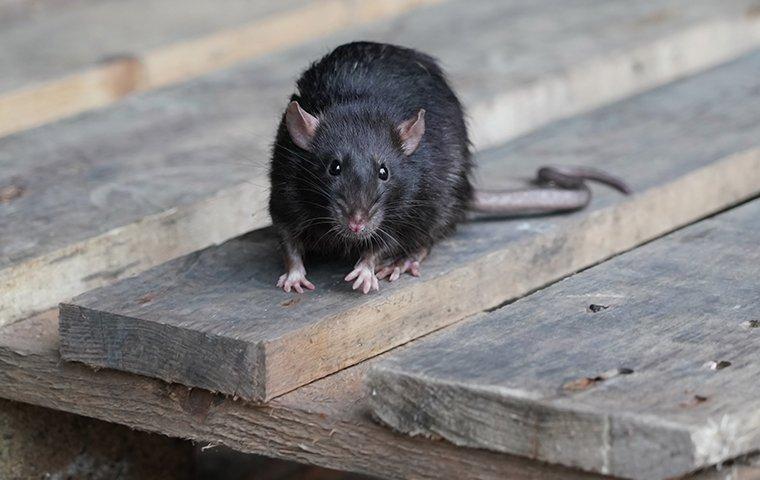 Rodents are common home invaders here in Boone, NC. What's worse, they can damage property, spread disease, and introduce other pests onto the premises. If you want to keep rodents away from your home, you need to know the effective rodent preventions measures you can rely on. These include:
Store food in airtight containers or the fridge.
Keep countertops and floors clean and free of food debris.
Store trash in bins with tight-fitting lids and take it out regularly.
Install door sweeps under exterior doors.
Cover exterior holes around vents, pipes, and utility lines.
You should also partner with Lake Norman Pest Control for all of your rodent control needs. We have the experience and expertise to eliminate rodents and prevent future infestations from taking hold. Give us a call today to learn more.
Is DIY Termite Control Effective In Boone?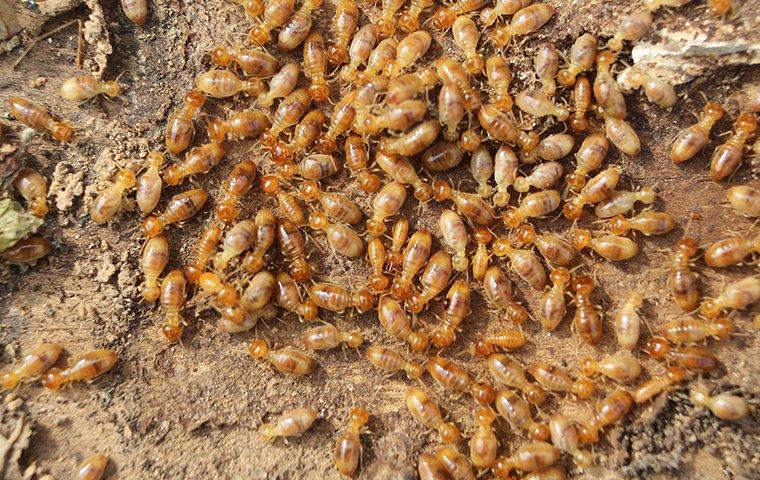 Termites are destructive pests. In fact, they cause over five billion dollars worth of damage each year in the United States. As such, getting rid of them as quickly and effectively as possible is the best way to limit the damage.
When faced with termites, many people consider taking care of the problem on their own. Unfortunately, most DIY termite control methods aren't all that effective. They either don't work as advertised or require extensive termite knowledge to be used effectively. Moreover, some options are downright expensive.
Given this, if you are dealing with a termite infestation, contact the professionals at Lake Norman Pest Control. We have the equipment and expertise needed to effectively and safely remove termites from your home or business. Give us a call today to learn more.
Commercial Pest Control In Boone, NC
It doesn't matter what line of work you are in; pests are bad for business. They can drive away customers, damage inventory, and harm employees. To prevent them, you need reliable pest solutions that fit the specific needs of your business.
We begin with a thorough inspection of your property, looking for entry points, signs of life, and other conducive conditions. Based on our findings, we develop a customized pest management plan to meet your property's specific needs. Treatments vary depending on your pest situation but eliminate and prevent ants, spiders, crickets, roaches, mice, and rats.
To ensure your business remains pest-free, we offer follow-up services on a bi-monthly, monthly, or quarterly basis, depending on your needs. We will also return, at no additional cost to you, should pest activity resume in between scheduled visits. Contact us today to learn more about our commercial pest services.